Apple Trimming 200 Employees From Beats Team to Streamline Overlapping Functions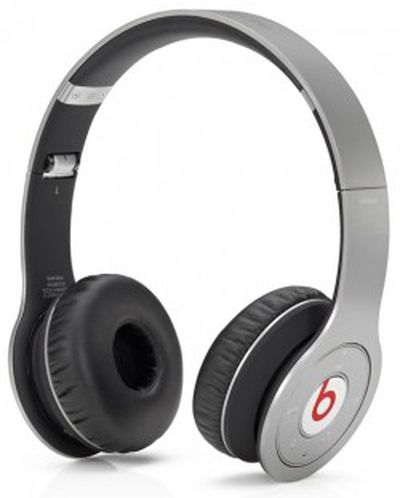 As part of its pending acquisition of Beats Electronics and Beats Music, Apple has begun making offers to Beats employees that will see roughly 200 of Beats' 700 positions phased out over the next few months. News of the job cuts was first reported by 9to5Mac yesterday, with additional detail provided by the New York Post.
According to the reports, most of the job cuts will be in human resources, finance, and other areas where there is overlap between Apple and Beats staff. Some Beats employees will reportedly transfer to Apple's headquarters in Cupertino, while others will remain at Beats' current facility in the Los Angeles area.
Apple has issued a statement to Re/code confirming that some Beats employees have received only temporary offers from Apple as part of the transition.
Apple spokesman Tom Neumayr's explanation: "We're excited to have the Beats team join Apple, and we have extended job offers to every Beats employee. Because of some overlap in our operations, some offers are for a limited period and we'll work hard during this time to find as many of these Beats employees as we can another permanent job within Apple."
Apple's $3 billion deal to acquire Beats and its headphone and streaming music businesses has been approved by European regulators, but will not be finalized until U.S. regulators sign off on the deal. Apple indicated at the time the acquisition was announced that it expects the deal to close this quarter.