The U.S. Patent and Trademark Office has denied Apple's trademark application for the "Touch ID" name used for its fingerprint recognition technology, citing a similar trademark owned by Kronos Technology. The USPTO rejection letter was sent to Apple in May 2014, according to
Patently Apple
, which recently uncovered the communication.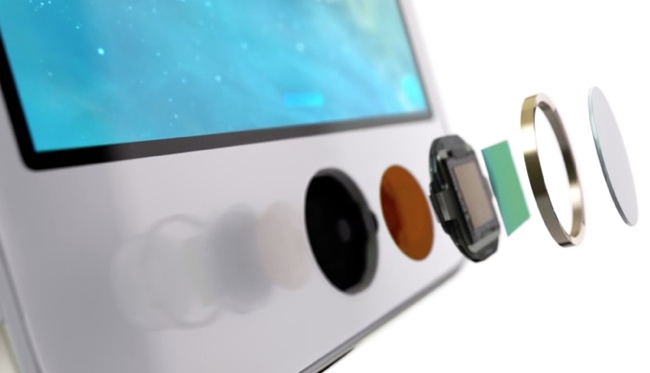 In its letter to Apple, the USPTO said Apple's trademark for Touch ID was too similar to U.S. Registration number 2735480, which was issued to Kronos in 2003 and protects the term "Kronos Touch ID." Apple has until November 2014 to change the nomenclature of its trademark application, which would require the company to rename its fingerprint scanning technology. Alternatively, Apple can seek to acquire or license the trademark from Kronos.
Apple faced a similar situation with its iPhone name, which was trademarked by Cisco. Apple and Cisco negotiated a deal that allowed Apple to
license the trademark
following an infringement lawsuit filed by Cisco shortly after the iPhone debuted. In recent years, Apple also settled an iPhone trademark infringement case with
Brazilian company IGB
and an iPad name dispute
Chinese company Proview Technology
.