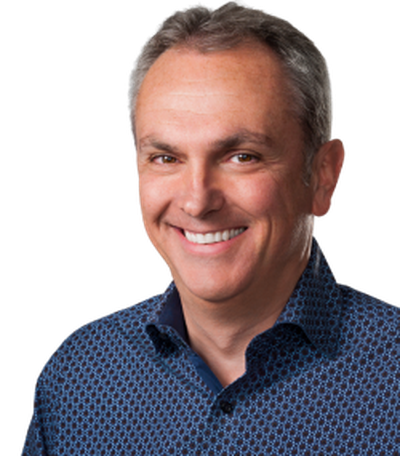 New Apple CFO Luca Maestri's profile has appeared on the company's executive page just a couple days after officially being named CFO, succeeding longtime CFO Peter Oppenheimer.

Luca Maestri is Apple's senior vice president and Chief Financial Officer reporting to CEO Tim Cook. As CFO, Luca oversees the accounting, business support, financial planning and analysis, treasury, M&A, investor relations, internal audit and tax functions at Apple. Luca joined Apple in 2013 as vice president of Finance and corporate controller, and has worked closely with Apple's senior leadership since his arrival.
Apple announced the transition in early March. Oppenheimer will stay on through the summer, transitioning the balance of his responsibilities to Maestri until he officially retires in September.
Before joining Apple in 2013, Maestri was CFO at both Xerox and Nokia Siemens Networks. His 25 year career saw him with leadership roles at General Motors at multiple locations throughout the world, including South America, Europe and Asia Pacific.