Apple's New Corporate Controller Luca Maestri Receives Stock Rights Worth $15 Million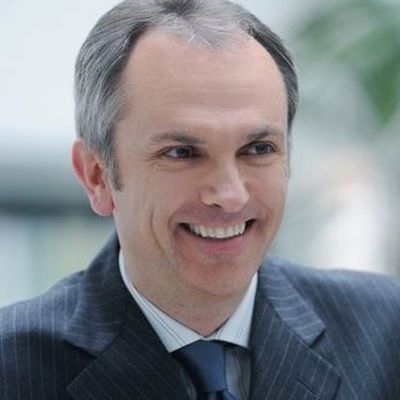 Former Xerox CFO Luca Maestri officially joined Apple as Corporate Controller in late February and a filing with the U.S. Securities and Exchange Commission published earlier today reveals that he received 38,091 restricted stock units (RSUs) in March of this year.
As with most RSUs handed out by Apple, these carry staggered vesting dates with 1/8 of the total number of units converting to actual shares every six months over a four year period.
Apple's restricted stock grants are often issued as incentives to stay with the company because the shares vest over time and require employees to remain employed through each vesting date.
At Apple's current stock price, Maestri's RSUs are worth approximately $15 million, but that total will shift depending on the stock price at the time that the shares vest.
In his role as Corporate Controller, Maestri works directly under Apple senior vice president and Chief Financial Officer Peter Oppenheimer. Before serving as CFO at Xerox, Maestri formerly worked at Nokia Siemens Networks and GM.