Apple Announces September Retirement of CFO Peter Oppenheimer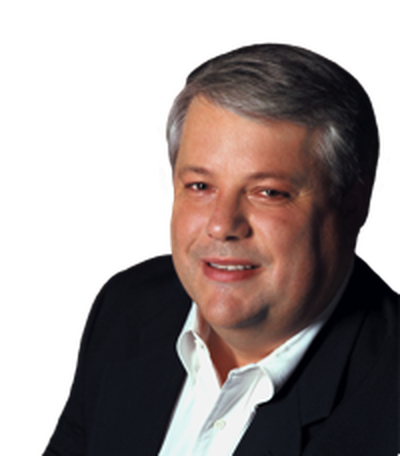 Apple today announced the retirement of Chief Financial Officer Peter Oppenheimer. Oppenheimer will leave Apple in September of this year and will be succeeded by Luca Maestri, Apple's vice president of Finance and corporate controller. This change in executive leadership comes one day after Goldman Sachs announced that Oppenheimer would be joining the banking firm's board of directors.
"Peter has served as our CFO for the past decade as Apple's annual revenue grew from $8 billion to $171 billion and our global footprint expanded dramatically. His guidance, leadership and expertise have been instrumental to Apple's success, not only as our CFO but also in many areas beyond finance, as he frequently took on additional activities to assist across the company. His contributions and integrity as our CFO create a new benchmark for public company CFOs," said Tim Cook, Apple CEO. "Peter is also a dear friend I always knew I could count on. Although I am sad to see him leave, I am happy he is taking time for himself and his family. As all of us who know him would have expected, he has created a professional succession plan to ensure Apple doesn't miss a beat."
Oppenheimer joined Apple in 1996 as the Senior Director of Finance and Controller and was promoted several times before being appointed Chief Financial Officer in 2004. During his 18 years with Apple, Oppenheimer helped the company build a strong balance sheet, while expanding its data and corporate facilities in the US and acquiring key technology to drive innovation.
Luca Maestri joined Apple in March 2013, after serving as the Chief Financial Officer at both Nokia Siemens Networks and Xerox. His 25-year career has spanned the globe with various leadership roles within General Motors bringing him to Asia Pacific, South America and Europe.