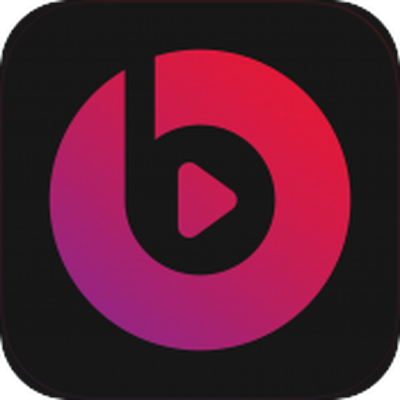 At Re/code's inaugural Code Conference, Apple SVP of Internet Services Eddy Cue confirmed that Beats Music will remain available on Android and Windows Phone after Apple's acquisition of the company. This will make Beats Music Apple's first app for a non-iOS smartphone platform.

Some of these things, like iMessage, are really integrated deeply into the hardware. Those types of opportunites are more difficult to do with other other hardware, but we'll keep providing some services to other platforms. Like Beats, for instance. It's on Android now and we want to keep it that way.
In March, Billboard reported that Apple was considering launching an iTunes app for Android in an effort to take advantage of Android's large marketshare to increase declining music sales.
Beats Music is available for free on the App Store. [Direct Link]