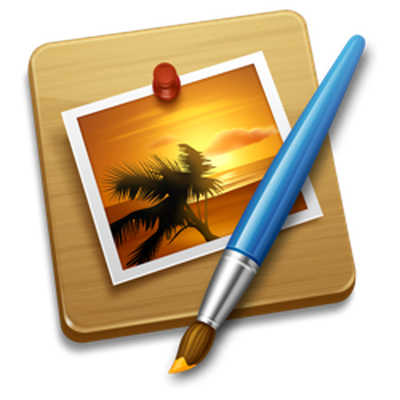 Pixelmator has updated its incredibly popular image editing software to version 3.2, including a completely redesigned repair tool, 16-bits per channel color support and a much-requested Lock Layers feature.
The new repair tool includes quick, standard and advanced modes that use retouching algorithms to remove imperfections or unwanted objects from images more efficiently. The Lock Layers feature lets users prevent any alterations to finished layers so they can't be changed accidentally, and the 16-bits per channel support, introduced in Pixelmator 3.1, now works on all Macs, not just the Mac Pro.
"Packed with incredible features, Pixelmator 3.2 Sandstone delivers the most empowering image editing experience Pixelmator fans have ever had," said Saulius Dailide of the Pixelmator Team. "Redeveloped from the ground up Repair Tool, 16-bits per channel support and Lock Layers feature make Pixelmator an excellent image editor that is just as fun and easy-to-use as it is powerful."
Pixelmator 3.2
is a free upgrade for existing users, while new users can download the app from the Mac App Store for
$29.99
. [
Direct Link
]