Apple Releases Guidelines for Law Enforcement Data Requests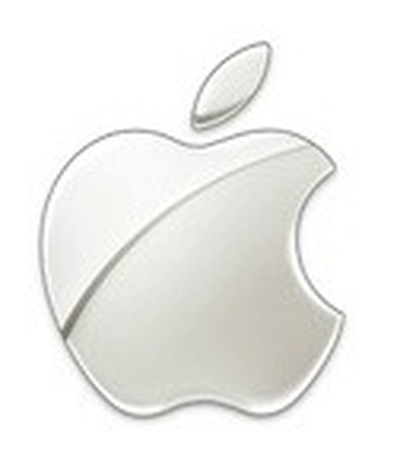 In a new legal resources page posted on its website Wednesday night (via 9to5Mac), Apple outlined its guidelines regarding requests for customer data from from U.S. law enforcement agencies, specifying what information the company can and can not retrieve from devices upon the receipt of a search warrant or legal notice.
Regarding the extraction of data from passcode locked iOS devices, Apple states that it may only retrieve information from its own first party apps, which includes SMS messages, photos, videos, contacts, audio recording, and call history. However, Apple can not provide access to email, calendar entries or third-party app data. The company says the data extraction process itself can only be performed on devices in "good working order" at its Cupertino, California headquarters.
Apple will also assist law enforcement in returning lost iPhones to their rightful owners, agreeing to contact the customer of record and have them contact law enforcement to get their property back pending available information.
The new page follows a report from The Washington Post last week which stated that the company would begin notifying its users of secret personal data requests from law enforcement. Apple has become increasingly concerned about privacy matters since the discovery of PRISM, a secret intelligence program ran by the NSA.
CEO Tim Cook was noted as saying that the NSA would have to "cart [Apple] out in a box" before it could access the company's servers, as Apple also hired certified privacy professional Sabrina Ross last month to oversee the protection of consumer data.