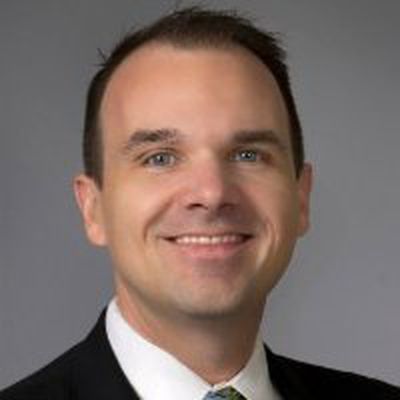 Apple hired former NV Energy VP Bobby Hollis as its Senior Renewable Energy Manager earlier this month, according to Hollis's LinkedIn page (via Mike Taylor). Hollis spent five years at electric company NV Energy in Nevada, where he served as the Vice President of Renewable Energy and Origination.
Hollis also served on the board of the Solar Electric Power Association before leaving NV Energy and was also recently named one of Las Vegas's 40 Under Forty business leaders.
Hollis's duties at NV Energy included leading renewable energy efforts and creating energy supply contracts the company. It's possible he worked on contracts with Apple while still serving as VP of NV Energy, as Apple and the electric company have partnered up to build a solar panel farm next to Apple's Reno data center. The solar array, which will generate approximately 18–20 megawatts of power, is expected to be completed sometime next year.
Renewable energy is a key part of Apple's efforts to reduce its environmental impact. All of the company's data centers run on 100% renewable energy, as do 75% of its corporate facilities. Greenpeace featured Apple as a "Green Energy Innovator" back in early April as a result of its renewable energy policies.
Apple recently overhauled its
Environmental Responsibility website
and introduced a new "Better" video explaining its commitment to environmentally friendly values. The company also hired former EPA chief Lisa Jackson as its
vice president of environmental initiatives
back in May of 2013.