Only One of Two Larger iPhone 6 Models Likely, According to Analyst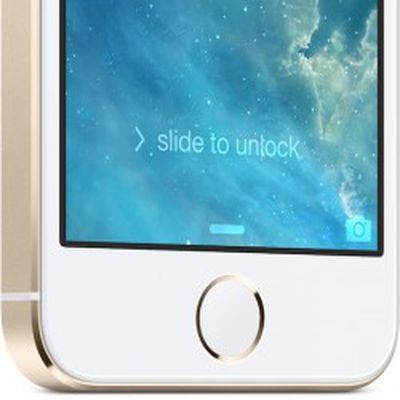 Apple may only launch one of two larger size iPhones this fall, according to UBS analyst Steve Milunovich. Barron's relays the research note, which is based on Milunovich's "checks" of the supply chain.
iPhone 6 rumors have repeatedly suggested that Apple is working on two new sizes for the iPhone. Predictions most commonly include 4.7" and 5.5" sizes, up from the current 4" screen of the iPhone 5S. Milunovich's report agrees that Apple is working on those same two models, but isn't sure both will launch:
... an "iPhone 6" is most likely to come in August or September, rather than June, in two different models, one with a 4.7-inch screen, one with a 5.5-inch screen. He thinks the former, the smaller of the two, "seems certain," but that the 5.5-inch model "may or may not launch at the same time and could be of the same resolution (lower pip), which would help app developers.
The analyst pegs the launch date for the next iPhone to be in August or September, but the release of the 5.5" model is less certain.
One additional detail he provides is that the 5.5" model may carry the same resolution as the 4.7" model. Not much has been said of the display resolution of these rumored large form factor iPhones. We haven't previously seen many reports from UBS analyst Steve Milunovich, so don't have much of a sense for his track record. iPhone 6 leaks will continue to accelerate as Apple gets closer to production.