Apple in Talks for On-Demand Streaming Music Service, Considering Android iTunes App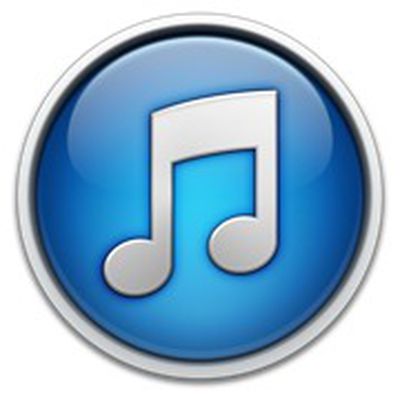 Apple is considering launching an on-demand streaming service similar to Spotify in light of declining music sales, reports Billboard. The service would be part of a multi-prong strategy that may also include an iTunes app for Android.
Apple has opened exploratory talks with senior label executives about the possibility of launching an on-demand streaming service that would rival Spotify and Beats Music, according to three people familiar with the talks. Apple is also thinking about adding an iTunes App for Android phones, the Google rival that has been growing faster than the iPhone, these sources said.
In January, it was reported that music sales had declined for the first time since the iTunes Store opened 2003, with individual song downloads falling 5.7 percent from 1.34 billion units sold to 1.26 billion, and digital album sales dropping to 117.6 million units from 117.7 million units.
In recent months, Apple has attempted to lure more customers with exclusive album releases, such as Beyoncé's fifth album, released first on iTunes, and has been pushing record companies for additional deals of that nature.
Album sales have remained down, however, as streaming services have risen in popularity, prompting Apple to explore other options as well. A March report from the RIAA indicated Spotify, Pandora, and YouTube had generated $1.4 billion in subscription, advertising, and licensing revenues in the U.S. in 2013, a 39 percent increase from 2012.
Apple introduced its iTunes Radio streaming music service last year, but it is station-based like Pandora, limiting how many songs users can choose for themselves. An iTunes service similar to Spotify or Beats Music would allow listeners to pick and choose all of their content, which could potentially be accessed on other non-Apple platforms like Android.
"They are feeling out some people at labels on thoughts about transitioning its customers from iTunes proper to a streaming service," says one major label source. "So when you buy a song for $1.29, and you put it in your library, iTunes might send an e-mail pointing out that for a total of, say, $8 a month you can access that song plus all the music in the iTunes store. It's all in the 'what if stage."
Apple's talks with record labels about a possible expansion of iTunes Radio into a full-fledged music streaming service are still in the early stages, and the company has declined to comment.