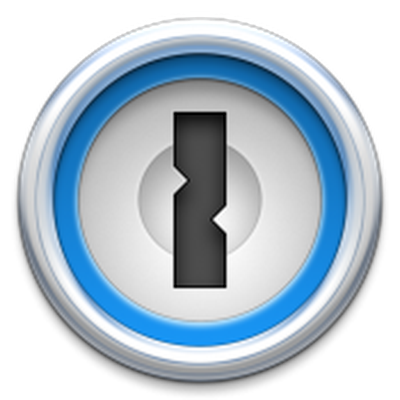 AgileBits today has updated its popular password manager app, 1Password for Mac, to version 4.2, bringing 30 new features, including significant improvements for 1Password Mini, the app's menu bar extension (via Cult of Mac).

1Password mini

- You can now edit items directly within 1Password mini!
- Edit generated passwords in 1Password mini, too
- Greatly improved URL matching makes logging in to sites with sub domains easy
- Configure URL matching for sub domains in 1Password > Preferences > Browser
- Improved support for multiple Chrome profiles
- By popular request, 1Password mini now shows Secure Notes!
- 1Password mini now supports fuzzy search. For example: "oogle" will now return items named "Google"
Other improvements include refinements to the app's AutoSave functionality, as the app now searches all vaults before asking to save or update Logins and will prompt users to save Logins in their primary vaults by default. Additionally, item editing has been streamlined, allowing users to edit when 1Password locks or quits in the middle of a change as well as the ability to switch vaults while editing.
The update is currently available for download on AgileBits' website, and will be available in the Mac App Store once the update is approved.
1Password for Mac is available in the Mac App Store for $50. [Direct Link]