Tim Cook Angrily Rejects Political Proposal Asking for Profits-First Policies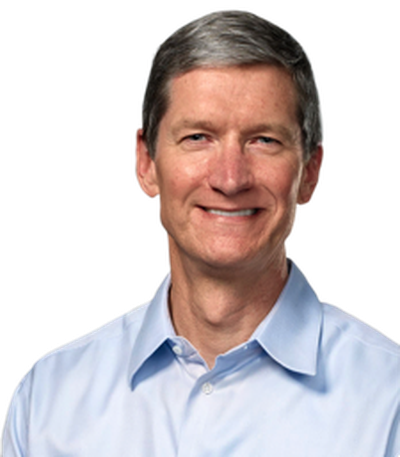 During Apple's annual shareholder's meeting today, CEO Tim Cook angrily rebuffed a representative from the National Center for Public Policy Research or NCPPR -- a conservative think tank -- that asked the company to disclose the costs of its sustainability programs, such as solar energy facilities, and to embrace a corporate policy that focused on profits above all else.
The representative asked Cook about the impact of the company's renewable energy programs on its bottom line, and also asked Cook to commit to only undertaking projects that were explicitly profitable.
The CEO did not take this well, according to a report from MacObserver, which said that Cook's body language changed significantly and his gentle and controlled speaking style gave way to a rapid-fire response.

What ensued was the only time I can recall seeing Tim Cook angry, and he categorically rejected the worldview behind the NCPPR's advocacy. He said that there are many things Apple does because they are right and just, and that a return on investment (ROI) was not the primary consideration on such issues.

"When we work on making our devices accessible by the blind," he said, "I don't consider the bloody ROI." He said that the same thing about environmental issues, worker safety, and other areas where Apple is a leader.
Finally, Cook looked at the questioner and said "if you want me to do things only for ROI reasons, you should get out of this stock."
Following the meeting, the NCPPR released an incendiary press release that is heavily critical of Cook, claiming that shareholder value is destroyed in favor of efforts to combat climate change.
Note: Due to the political nature of the discussion regarding this topic, the discussion thread is located in our Politics, Religion, Social Issues forum. All forum members and site visitors are welcome to read and follow the thread, but posting is limited to forum members with at least 100 posts.