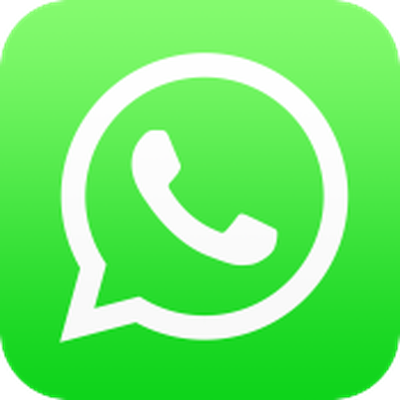 WhatsApp CEO Jan Koum has announced at Mobile World Congress 2014 that the company will add voice calling to its popular messaging platform in Q2 2014, reports TechCrunch. The voice service will be added to iOS and Android first, with other platforms receiving the update at an unannounced future date.
We use the least amount of bandwidth and we use the hell out of it," he said. "We will focus on simplicity." Voice will come to Android and iOS first and then following on some Nokia and BlackBerry phones, he added.
Koum also announced the popular cross-platform messaging service has grown to 465 million monthly active users and 330 million daily users, an increase of 15 million from the statistics released last December. The company recently was acquired by Facebook in a deal worth up to $19 billion, including $4 billion in cash, $12 billion in Facebook stock and an additional $3 billion in employee restricted stock units.
Little will change for WhatsApp users following the Facebook acquisition. Koum assured users the service will remain autonomous and operate independently of Facebook. It also won't change its "no marketing, no ads" strategy and will continue to remain reasonably priced with a $0.99 annual fee after the first free year.