Last year, Realmac
launched
Clear+
, a universal, iOS 7-compatible version of its task manager that was meant to replace the
original iPhone-only version
. The original version of
Clear
was discontinued, but consumer backlash over having to pay again for a new copy of the task manager prompted Realmac
to continue updating
the iPhone app. After months of maintaining two versions of the app, Realmac
has reversed course
yet again and is now returning to its original version of
Clear
, which has been updated with iPad support.
We're going to be returning to just one, universal version of Clear for iOS, with the original version of Clear gaining iPad support. If you already own a copy of Clear, you don't need to do anything as we've just launched an updated version of Clear with iPad support.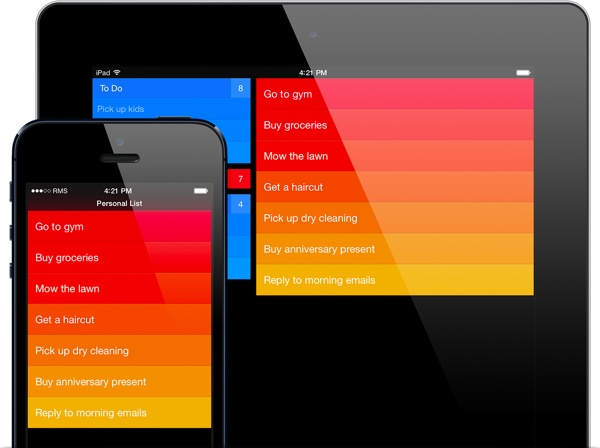 To appease customers who purchased
Clear+
, Realmac is offering the universal version of
Clear
for free so users can migrate to the only supported version of the app. This promotion will be offered twice and will be available for 24 hours at a time. Users
can sign up
to be alerted via email when the app is made free.
Clear
is a universal app that is available from the iOS App Store for $4.99. [
Direct Link
]