Apple Picks Up Numerous '.Camera' and '.Photography' Domain Names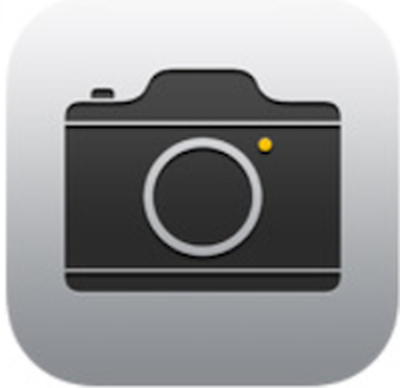 Last week, we noted that Apple has registered several new ".guru" domains, part of an initial batch of new generic top-level domains (gTLDs) being launched over the coming weeks and months.
That rollout is continuing this week, and Apple has wasted no time securing a number of additional domains in the new .camera and .photography families. Among the new domains registered by Apple:
- aperture.camera and aperture.photography
- apple.camera and apple.photography
- facetime.camera and facetime.photography
- imovie.camera and imovie.photography
- iphoto.camera and iphoto.photography
- isight.camera and isight.photography
- photobooth.camera and photobooth.photography
- retina.camera and retina.photography
Other new gTLDs opening for registration this week include .equipment, .estate, .gallery, .graphics, and .lighting. While Apple has apparently placed blocks to prevent registration of its own trademarks under these new gTLDs, such as apple.estate and macbook.lighting, the company so far appears to have only pursued active registrations in the .camera and .photography families.
As with the new .guru domains registered by Apple last week, the company's new .camera and .photography domains are not yet active, and it is unclear whether Apple has plans to actively use them in the future.