Nintendo Confirms No Games Coming to iOS, But Service App in the Works
During a strategy briefing that took place in Osaka, Japan, Nintendo president Satoru Iwata today confirmed (via The Wall Street Journal) that Nintendo has plans to "actively" use service apps for smart devices, but does not have plans to introduce key Nintendo software, like its portfolio of games, on third party platforms.
According to Iwata, Nintendo is aiming to use service apps to both build a bridge with its customers and deliver information on Nintendo products. Service apps are not intended to make money for the company, but instead will be used to "make connections with customers."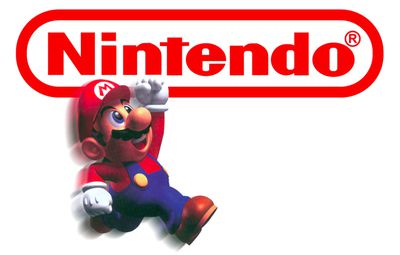 Iwata did acknowledge that Nintendo's apps would need to be more than a simple advertisement in order to engage customers, but he did not elaborate on what tactics the company would use to entice customers to use a Nintendo app. Neither a potential release date nor any additional information on the content of the service app was divulged.
Iwata did, however, say that the game console will continue to be at the center of Nintendo's strategy and there are no plans for the company to abandon its hardware business.
News of Nintendo's foray into mobile first surfaced in mid-January after company president Satoru Iwata indicated Nintendo would consider a new business structure involving smart devices in light of increasing competition from both iOS and Android and competing consoles.
On Monday, Japanese business newspaper Nikkei suggested Nintendo would release an iOS and Android app featuring game information and playable mini games, but Nintendo quickly refuted the claim and insisted it had no plans to make Nintendo software available on mobile devices.
Earlier today, Nintendo missed its earnings forecast and announced an operating loss of 1.58 billion yen ($15.3 million) for the December quarter. The company expects another loss of 33.4 billion yen for the final quarter of the year with a total operating loss of 35 billion yen ($355 million) for 2013.
During today's event, Nintendo also announced plans to bolster its profits by introducing an on-demand gaming service, allowing Wii U players to access Nintendo DS games, and releasing a non-wearable health monitoring device in 2015.