Nintendo Denies Report of Plans to Release Demo Games on iOS
A Monday report from Japanese business newspaper
Nikkei
claimed
Nintendo is planning unveil an iOS app to market content for its Wii U and 3DS, with the app allegedly featuring information about new games from Nintendo and the mobile initiative potentially also including playable demos of console and handheld games. In a statement provided to
Engadget
today, however, Nintendo has denied it is planning to offer such minigames on smartphone platforms.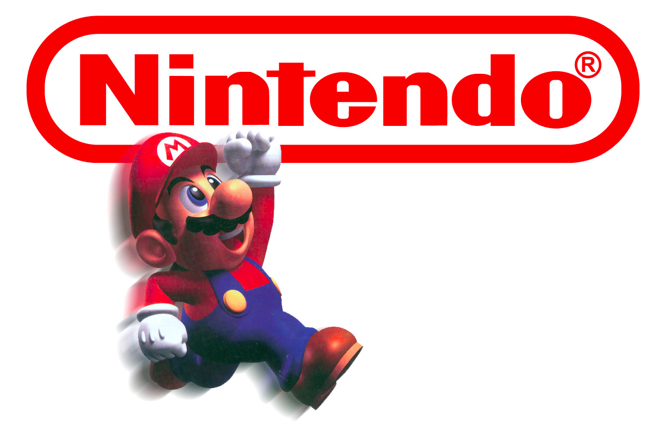 "Nikkei's article contains information previously stated by Mr Iwata during past press conferences, including statements which relate to Nintendo's willingness to make use of smart devices to promote our products.

However during such past announcements Mr Iwata has also stated that Nintendo's intention is not to make Nintendo software available on smart devices and as such, we can confirm that there are no plans to offer minigames on smartphone devices."
Nintendo is at a crossroads as mobile gaming makes gains on both the console and handheld market. The Japanese game maker
reported
its third consecutive annual loss and
adjusted its forecast
to reflect a 35 billion yen ($335.76 million) operating loss, instead of the previously projected profit of 100 billion yen. The company also slashed it sales forecasts for the Wii U from 9 million to 2.8 million units and cut its estimates for the 3DS from 18 million to 13.5 million units.
Many investors and Nintendo fans have called for the legendary game company to embrace mobile platforms, but the company's executives have so far remained steadfast in focusing their valuable game franchises only on Nintendo-branded hardware.