AT&T Offering $200 Off Cellular iPads With 2-Year Commitment, $100 Off New Lines w/No Contract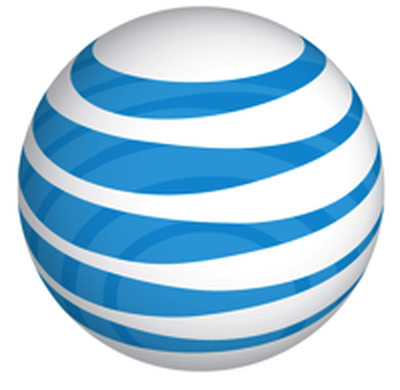 AT&T is now offering customers $200 off cellular iPads when added to an existing Mobile Share data plan, with a two-year commitment. It's one of the best discounts we've seen for new iPads and it is available on all iPad models offered by AT&T, including the iPad Air and iPad mini, both with and without Retina display.
The deal combines an existing promotion that offers $100 off tablets with contract and a new promotion that offers $100 bill credits to customers who add a new smartphone or tablet to an existing account.
An AT&T spokesperson confirmed to MacRumors that the two promotions can be used together. $100 of the credit will be applied at purchase while the other $100 will appear as a bill credit within 3 billing cycles. Customers must remain with AT&T for 45 days to receive the bill credit.
A 16GB Retina iPad mini is normally $529, but would be available through the program for $329 after both credits, while the $629 16GB iPad Air would end up at $429.
The promotions are available to all AT&T customers, new and existing, who have or sign up for Mobile Share plans. The $100 bill credit promotion also applies to iPhone purchases when adding a new line, both on-contract and on AT&T's Next financing plan.
The new $100 bill credit is also available when customers bring their own device. That is, users who already own an iPhone or cellular iPad can open a new line on a Mobile Share plan and receive a $100 bill credit with no commitment beyond 45 days.
Purchases can be made at AT&T retail stores as well as its online store at ATT.com.
U.S. cellular carriers have been in a marketing war in recent months, particularly between T-Mobile and AT&T. Recently, AT&T began a new promotion to offer up to $450 in credits to customers that switch to it from T-Mobile, while T-Mobile launched a similar program offering up to $350 in credits to customers that switch to it.