Negative reactions to Apple's Q1 2014 earnings report extended overseas to Japanese component manufacturers, says Reuters. Suppliers such as Taiyo Yuden, TDK, Sharp and Nitto Denko saw their stock prices fall by as much as 3.9 percent following the release of Apple's quarterly financial results.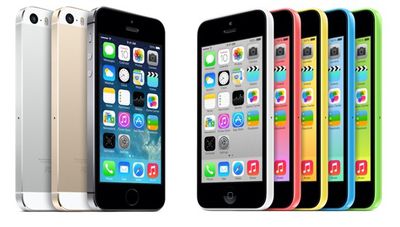 Stock prices of these Japanese suppliers are expected to rebound because of their broad client base, but Japanese analysts believe Apple will remain stagnant.
"The company is unlikely to expect profit growth from now on as the iPhone market has been saturated," a fund manager at a Japanese asset management firm said. "In order to sell in China and emerging countries, the company needs to cut prices more aggressively, so there is also pressure on parts makers."
Despite these negative global projections, demand for Apple products in Japan remains strong. During Apple's earning conference call, Tim Cook said iPhone sales rose 40% in Japan, due to a new distribution deal with the country's largest mobile operator NTT Docomo.