AT&T Introduces 'Sponsored Data' to Allow Businesses to Cover Cost of Mobile Data Downloads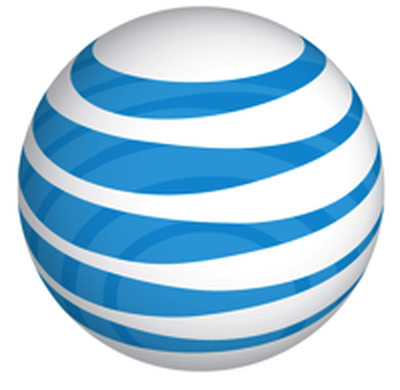 AT&T today announced a new Sponsored Data program to allow its customers to download content or apps over cellular data, with businesses picking up the cost of the data -- that is, downloads won't affect the users' monthly wireless data plan allotment.
The system, which works similarly to toll-free 800-numbers, was originally rumored nearly two years ago.
According to AT&T, the service will allow companies to sponsor data use across a number of industries including healthcare, retail, media and entertainment, and financial services, and giving a number of possible use cases in its press release announcing the program:
- Encouraging customers to try a new smartphone or tablet app.
- Promoting movie trailers or games.
- Providing patient healthcare support via wellness videos.
- Encouraging customers to browse mobile shopping sites.
- Allowing businesses with 'Bring Your Own Device' policies to pay for the data employees use for specific business-related apps and services.
- Enhancing customer loyalty programs by providing sponsored data access to products and services.
For users, the program will be nearly invisible, with post-paid customers receiving automatic access to Sponsored Data when on AT&T's domestic wireless network. Prepaid customers will not be able to use the Sponsored Data program.
U.S. cellular carriers have been in something of a marketing war in recent months, particularly between T-Mobile and AT&T. Recently, AT&T began a new promotion to offer up to $450 in credits to customers that switch to it from T-Mobile.
The new sponsored data program, if widely adopted, could reduce user concerns over data usage, particularly after AT&T has moved aggressively to wean customers off of its unlimited data plans.