iOS Remains More Popular Than Android for Holiday Shopping in the U.S.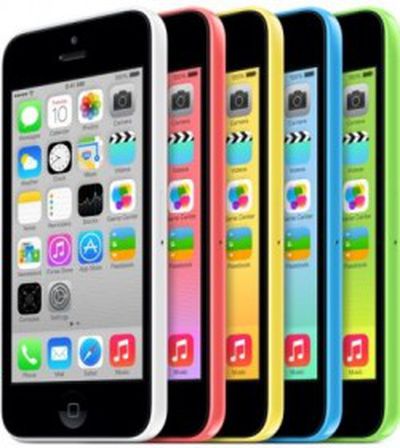 The majority of online orders from mobile devices on Christmas day were placed by iOS users rather than Android users, according to a new report from IBM. 23 percent of total online sales on Christmas in the United States were made from iOS devices, while just 4.6 percent were made from Android devices. Overall online traffic from iOS devices was at 32.6 percent, compared to 14.8 percent for Android.
As a percentage of total online sales, iOS was more than five times higher than Android, driving 23 percent vs. 4.6 percent for Android. On average, iOS users spent $93.94 per order, nearly twice that of Android users, who spent $48.10 per order. iOS also led as a component of overall traffic with 32.6 percent vs. 14.8 percent for Android.
iOS users also spent nearly twice as much on their online orders, with the average order coming in at $93.94 compared to $48.10 per order from Android devices. When comparing tablets to smartphones, consumers made more purchases via tablets (19.4 percent vs. 9.3 percent) on smartphones and paid slightly more than smartphone users.
Overall online sales were up 16.5 percent in 2013, with mobile sales surging up to nearly 29 percent of all online traffic for a year-over-year gain of 40 percent.
IBM's data was gathered using its IBM Digital Analytics Benchmark, which analyzes data from approximately 800 retail sites in the United States. The company saw similar sales numbers during Black Friday, where iOS was responsible for 18.1 percent of sales with an average order amount of $127.92, compared to 3.5 percent and $105.20 for Android.