FCC Takes Steps to Approve Cell Phones in Flight as Transportation Department Considers Banning Calls on Planes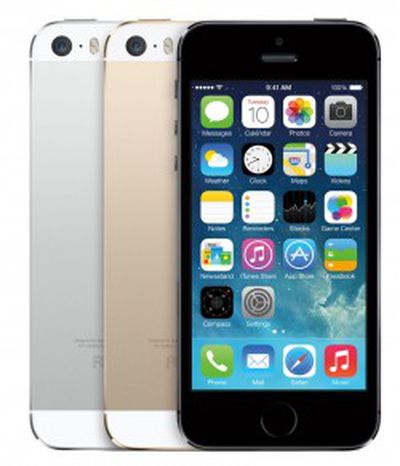 The United States Department of Transportation (DOT) announced on Thursday that it will consider banning cellular phone calls on planes if the FCC gives airlines the go-ahead to install equipment to support cellular service on flights.
According to Transportation Secretary Anthony Foxx, who spoke to Politico, the department will seek to determine whether in-flight calls are fair to consumers.
"We believe USDOT's role, as part of our Aviation Consumer Protection Authority, is to determine if allowing these calls is fair to consumers. USDOT will now begin a process that will look at the possibility of banning these in-flight calls," Foxx said in a statement emailed to POLITICO. "As part of that process, USDOT will give stakeholders and the public significant opportunity to comment."
Foxx's statement was made shortly before the U.S. Federal Communications Commission (FCC) voted to approve a proposal to invite comment on the potential change to its rules. The FCC first announced that it was considering allowing airplane passengers to use mobile phones on flights to make voice calls and use cellular data back in November.
The FCC is currently investigating the safety of allowing cell phone service on planes, and with a potential in-flight call ban from the Department of Transportation, a situation could arise where customers are permitted to use cellular data in-flight for texting and web browsing but are banned from making voice calls.
"Over the past few weeks, we have heard of concerns raised by airlines, travelers, flight attendants, members of Congress and others who are all troubled over the idea of passengers talking on cellphones in flight — and I am concerned about this possibility, as well," Foxx said in his statement. "As the FCC has said before: Their sole role on this issue is to examine the technical feasibility of the use of mobile devices in flight."
Earlier this year, the Federal Communications Commission officially relaxed its restrictions on the use of portable electronic devices in-flight, allowing them to be used during landing and takeoff. The FCC still requires devices like the iPad and the iPhone to be placed in Airplane Mode, however, with cellular service disabled.