FCC Proposes Permitting In-Flight Voice/Data Cell Phone Use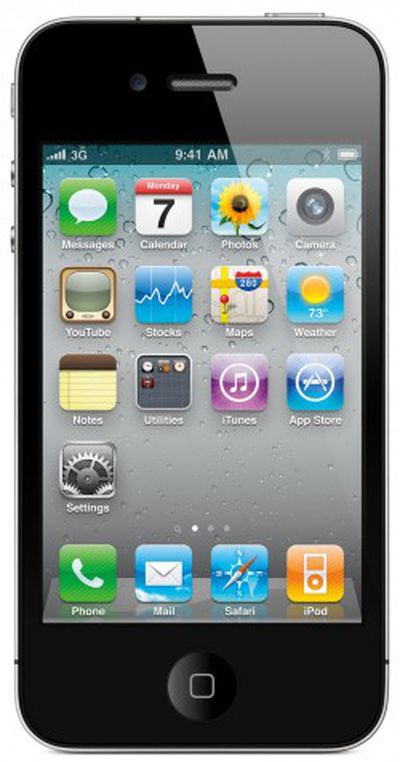 The U.S. Federal Communications Commission plans to introduce a proposal that would allow passengers to use cell phones on airplanes during flight, reports The Wall Street Journal. Under the terms of the proposal, airplane passengers would be permitted to make voice calls and use cellular data when above 10,000 feet.
The Federal Communications Commission will propose allowing passengers to use their cellphones on airplanes, people familiar with the matter said.

While phone use would still be restricted during takeoff and landing, the proposal would lift an FCC ban on airborne calls and cellular data use by passengers once a flight reaches 10,000 feet, an FCC official said.
The proposal, which will be discussed during the FCC's December meeting, would let individual airlines implement wireless technology and decide whether to allow customers to make voice calls while in flight.
The FCC introduced a similar proposal in 2007, which was ultimately abandoned after both numerous complaints about the idea and a "lack of technical information."
Recently, the Federal Aviation Administration relaxed the rules on the use of electronic devices in flight, permitting gate to gate use of devices like iPads. Most major airlines in the United States have now adopted the new policy, which allows an iPhone to be used in-flight with "Airplane" mode enabled to restrict cellular access.
The Federal Communications Commission intends to release the proposal as a Notice of Proposed Rule Making, accepting comments on the plan ahead of a final decision. According to The Wall Street Journal, the entire process could take several months.