AT&T CEO: Carriers Can't Afford Big Subsidies for Devices Any Longer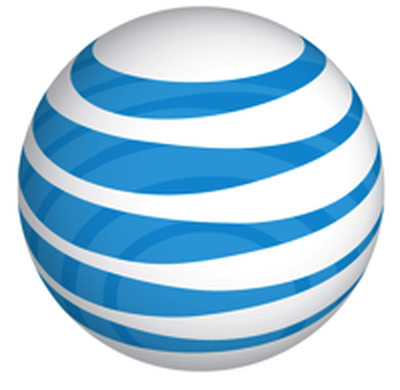 Wireless carriers like AT&T and Verizon will not be able to continue the smartphone subsidy model that has driven widespread smartphone penetration to this point. AT&T CEO Randall Stephenson, speaking at an investor conference today, said the current model is not economically viable, reported CNET.
With more than 75 percent of mobile phone users owning smartphones -- and that number growing towards 90 percent -- Stephenson said carriers will "move into maintenance mode" and that "the model has to change" because carriers "can't afford to subsidize devices like that". Many higher-end smartphone power users also tend to upgrade their phones as often as possible, something that can become expensive for carriers subsidizing those purchases to the tune of hundreds of dollars per device.
Stephenson also acknowledged that breaking customers of their habit of upgrading to a new phone every 18 months to two years is not an easy task. But he said a business models focused on financing rather than providing a subsidy would be "transformative" for the industry. He said the company's new AT&T Next program, which offers no-money down and 0-percent financing, drives smartphone penetration in a way that is more sustainable over time.

"If you are a customer and you don't need to upgrade your device, you can get unlimited talk and text and access to the data network for $45 all-in," he said. "You can use your own device or finance it. I think this will be very powerful. It's where we see the market going."
As part of a larger strategy to move away from straight device subsidies, AT&T rolled out its AT&T Next smartphone and tablet upgrade program earlier this year -- following T-Mobile's lead -- to entice customers to pay for devices in full, spreading the payments out over several years with no down payment or upgrade fees.
This month, AT&T introduced a new "value plan" that gives customers a $15/month discount on smartphone plans when users bring an off-contract device, purchase a phone at full retail price, or use an AT&T Next financing plan. The new plans come after several price adjustments to AT&T Next plans as customers analyzed similar offerings from other carriers.
Stephenson noted that carriers have largely solved their data capacity issues because of LTE and can now focus on lower end customers, saying that AT&T will "go very aggressively in the prepaid market".
Apple has seen huge success with the iPhone, largely because of carrier strategies that saw its smartphones heavily subsidized while locking customers into two-year contracts. As demand in Western countries begins to peak, Apple executives have often spoken of the importance of growth in countries where purchasing phones for full-price, with prepaid voice and data plans, is more popular.