Supply Chain Performance Points to Blockbuster Holiday Quarter for Apple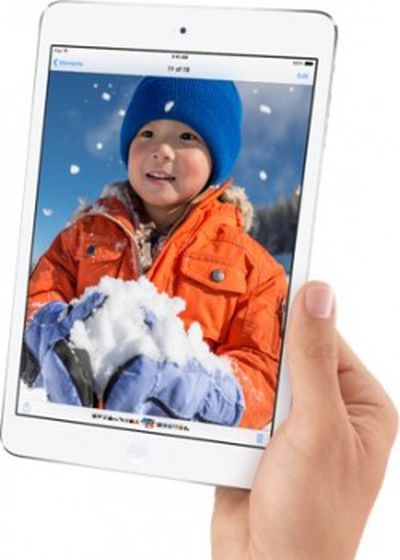 In a new research note published today, Cantor Fitzgerald analyst Brian White shares data from his "Apple Barometer" for the month of November, with strong increases hinting that Apple will see blockbuster performance for the holiday quarter. White's metric, which tracks performance of Taiwanese suppliers known to be heavily reliant on Apple, has seen record performances for both October and November.
With approximately 97% of the sales now accounted for in our Apple Barometer, we estimate sales in November rose by approximately 19-20% M/M and well above the November average of up 6% over the past eight years. As such, we believe this November will prove to be the strongest in the history of our Apple Barometer. [...]

Given the combination of a record October performance and our expectation of record growth in November, our Apple Barometer is on track to report stronger-than- average seasonality in 4Q:13. If we assume an average MoM sales decline of 10% in December, we estimate our Apple Barometer will grow sales by 28% QoQ in 4Q:13, or more than double the average increase of 13% over the past eight years.
White attributes the strong performance by Apple's supply chain to robust demand for Apple products such as the new iPhone and iPad models, with an iPhone production boost to support a launch on China Mobile in the coming weeks perhaps also contributing.
Investor confidence in Apple is also increasing as the company appears poised for a strong holiday quarter. After falling significantly from late 2012 through the early part of this year, Apple's stock has been rebounding during the second half of 2013, setting a new 52-week high yesterday following a roughly 10% surge over the past two weeks. Like White's reasoning for strong Apple Barometer performance, the recent Apple stock spike has coincided with evidence of strong consumer interest in the company's products for the holiday shopping season, as well as the potential culmination of an iPhone deal with China Mobile, the world's largest carrier.