OS X Mavericks 10.9.1 Beta Seeded to AppleCare Employees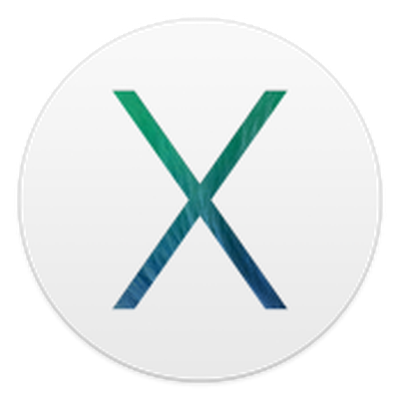 Following the seeding of the latest OS X Mavericks 10.9.1 beta to developers yesterday, Apple has now distributed the latest build of the OS to AppleCare employees, reports 9to5Mac.
This sort of internal release typically signals an imminent public release of the software, assuming the OS X development team does not find any mission critical bugs in final testing.

The update includes the following fixes:

- Improved support for Gmail in OS X Mail, and fixes for users with custom Gmail settings
- Improves the reliability of Smart Mailboxes and search in Mail
- Fixes an issue that prevented contact groups from working properly in Mail
- Resolves an issue that prevented VoiceOver from speaking sentences that contain emoji
- Updates Shared Links periodically when open in the Safari Sidebar
The first beta of 10.9.1 was seeded to developers back in mid-November following a public update specifically to address issues with Mavericks' Mail.app and Gmail.