Some Apple Retail Stores Start Price Matching iPad Air and iPhone 5c [Updated]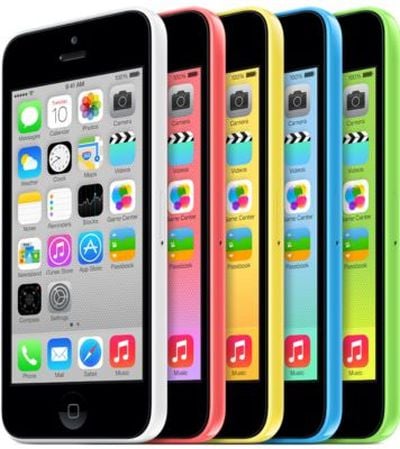 Multiple Apple Stores in the United States have started price matching the iPhone 5c and the iPad Air, reports 9to5Mac. On those particular devices, some Apple Stores will match the prices of brick and mortar retailers that have been selling the products below retail price.
Walmart, for example, sells the entry-level 16 GB iPad Air for $479, a $20 discount off of the standard retail price Apple offers. MacRumors heard conflicting reports of Apple Stores price matching discounts over Black Friday, but following the major shopping holiday, it appears retail employees may have been given more flexibility when it comes to price matching options.
Released in September and October respectively, both the iPhone 5c and the iPad Air have been widely available since the launch, while supplies of the iPhone 5s and the Retina iPad mini have been far more constrained, which explains why Apple is not offering price matching on those particular products at this time.
Apple's price matching policies vary from store to store, and some stores may opt out of price matching all together. Price matching only applies to physical stores and is limited to a 10 percent total discount, which means customers can still find a better deal elsewhere in some cases, especially when it comes to the deep discounts offered on the iPhone 5c.
Update: According to a retail employee, Apple now has an official policy on price matching, which allows specialists to price match iPhones, iPads, and Macs, giving up to 10 percent off on products without authorization. Specialists are also allowed to give business customers up to 20% off a non-Apple accessory when purchased with an Apple product via special order.
Currently, the iPhone 5s and the Retina iPad mini are excluded from price matching.