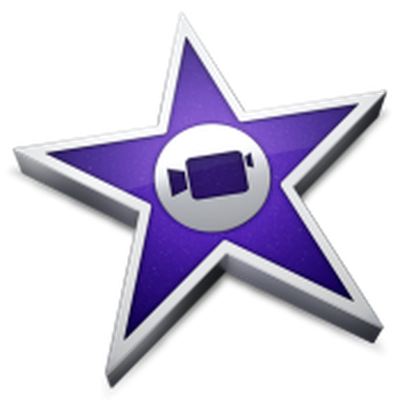 Apple has updated its iMovie consumer video editing software with support for additional, older Macs.
Previously, iMovie didn't work on Macs that did not have an OpenCL-capable graphics card, including some configurations of the Mid/Late 2007 MacBook Pro, Mid 2007 and Early 2008 iMacs, and the Early 2008 Mac Pro.
Now any Mac that works with OS X Mavericks can use iMovie.
iMovie (2013): About video card compatibility

Installing iMovie (2013) previously required a computer with an OpenCL-capable video card. This requirement was removed, and you can install iMovie version 10.0.1 on any Mac with OS X Mavericks.
iMovie is a $14.99 download from the Mac App Store, though purchasers of new Macs receive the app for free. [Direct Link]