Apple to Begin A-Series Chip Production at GlobalFoundries Facility in New York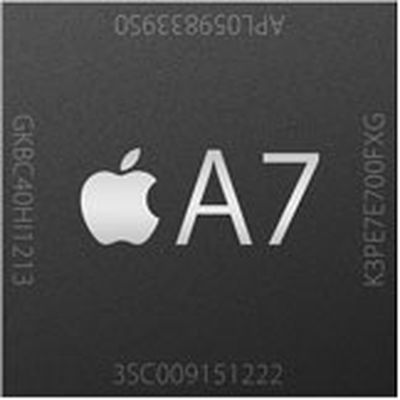 Earlier this year, a report surfaced claiming that Apple was looking into the possibility of partnering with chip manufacturer GlobalFoundries to begin making A-series chips for Apple's iOS devices. At the time, the status of the deal was unclear, with CNET's sources indicating that the two companies were still "kicking the tires" on a possible deal.
The Times Union now reports that GlobalFoundries will indeed begin production of chips for Apple at its Fab 8 facility in Malta, New York, north of Albany. According to the Albany newspaper's sources, Samsung will be helping to set up the facility, but it is unclear exactly what the arrangements between the three companies will be beyond that.
A small team from Samsung is going to come to Fab 8 with Apple's chip-making "recipies." Samsung will help GlobalFoundries set up the manufacturing processes at Fab 8 that will be needed to make the chips. It is unclear if that process will begin before [GlobalFoundries' $2 billion Technology Development Center] is completed. [...]

It's unclear if GlobalFoundries will be making the chips with Samsung as the customer on behalf of Apple, or if Apple will be the direct customer, with Samsung helping set up the operation to mirror what it does in Austin. Either way, Apple will be the ultimate customer.
Samsung has long been the sole supplier of Apple's A-series chips, but Apple has been trying to move away from its competitor for component supplies wherever possible. Earlier this year, it was reported that Apple had struck a deal with Taiwan Semiconductor Manufacturing Company (TSMC) to begin producing A-series chips, but Samsung appeared to be remaining involved in Apple's roadmap for future chips. A move to begin producing chips at GlobalFoundries with the cooperation of Samsung would appear to indicate that Apple and Samsung are indeed committed to partnering on future production.