BlackBerry Board Refused to Break Up Company Despite Interest From Apple, Others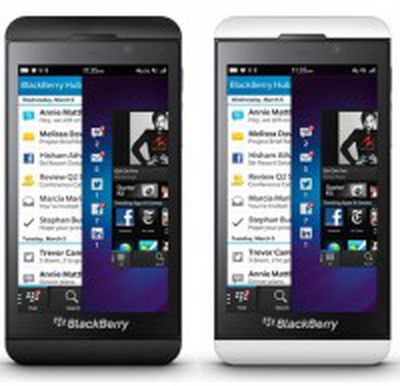 Apple and Microsoft both expressed interest in acquiring portions of BlackBerry, according to a new report from Reuters. BlackBerry's board ultimately elected not to break up the company, despite Apple's interest in its intellectual property and patents. According to the report, the company also had discussions with Microsoft, Cisco, Google, and Lenovo.
BlackBerry Ltd's board does not believe a break-up of the Canadian smartphone maker is currently in its best interests, even though Microsoft Corp, Apple Inc and Lenovo Group Ltd, among others, have expressed interest in acquiring parts of the company, according to people familiar with the discussions.

The board rejected proposals from several technology companies for various BlackBerry assets on grounds that a break-up did not serve the interest of all stakeholders, which include employees, customers and suppliers in addition to shareholders, said the sources, who did not want to be identified as the discussions were confidential.
Earlier this year, the struggling BlackBerry was forced to initiate significant layoffs. The company received a $4.7 billion takeover bid from Fairfax Financial in September, though Fairfax Financial and BlackBerry ultimately chose not to proceed with its offer, with BlackBerry CEO Thorsten Heins stepping down in favor of John Chen, former CEO of Sybase.
Instead, Fairfax Financial and several other investors have opted to invest $1 billion in BlackBerry via debt securities, giving BlackBerry a chance to re-establish itself in the smartphone market, where it has been unable to keep up with the competition.
BlackBerry holds a number of valuable patents, worth approximately $1 to $3 billion. In 2012, its patent portfolio grew by 986 patents, many of which would be relevant to competing smartphone companies like Apple and Google. BlackBerry's patents are also relatively new, giving them a long lifespan and increasing their overall value.
BlackBerry's latest phone, the Z10, saw steep discounts just months after its launch due to weak sales. BlackBerry has had better success with its recently released BlackBerry Messenger apps for iOS and Android, which saw more than 10 million downloads within the first 24 hours.