Apple Looking to Recruit BlackBerry Employees in Ontario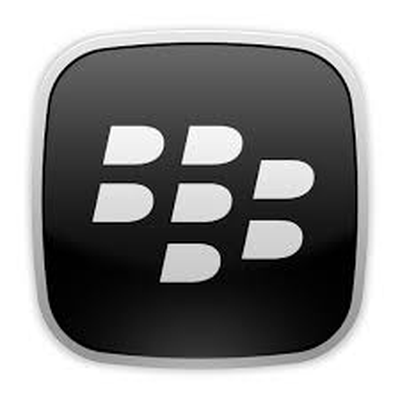 Following the announcement of BlackBerry's layoffs that will see a loss of 40 percent of its staff, Apple has begun poaching BlackBerry talent via a recruitment drive near the BlackBerry offices in Ontario, reports the Financial Post.
In the Cambridge Hotel and Conference Centre on Sept. 26, located in Cambridge, Ont. on the outskirts of the Kitchener-Waterloo region where BlackBerry was born, the iPhone maker invited local talent with the aim of luring them to their Silicon Valley operations.
According to a LinkedIn invitation, the majority of positions open at Apple are located within Cupertino, California. Apple has said that it will provide both relocation and immigration assistance to any candidates that are hired, but it is unclear exactly what positions Apple is looking to fill.
Apple's attempt to snap up BlackBerry employees comes as the company itself contemplates a $4.7 billion takeover bid from Fairfax Financial, which BlackBerry initially received on September 23.
Amid worries that Fairfax Financial cannot come up with the full funding, BlackBerry is also reported to be considering a breakup of the company, as other companies like Cisco and Samsung have expressed interest in only parts of the company. Piecemeal elements, such as patents or its enterprise network, could be more valuable than a standard sale.
At the current time, BlackBerry continues to seek out the best option for the eventual sale of the company. BlackBerry has until November 4 to receive other proposals as Fairfax Financial works to get financing to solidify the deal.
During its ongoing financial troubles, BlackBerry has released a new cloud service designed for managing mobile devices and is also set to launch the iOS and Android versions of BlackBerry Messenger in the future. The company previously prepared the release for September 22, but had its servers overwhelmed by an unauthorized Android version of the app which has since delayed the launch.