Apple to Begin Offering In-Store iPhone 5s and iPhone 5c Display Replacements
Apple is planning to begin offering in-store display replacements and other repairs for both iPhone 5s and iPhone 5c,
reports
9to5Mac
, continuing Apple's effort to
lower repair costs
.
These sources say that Apple Stores will be able to replace several aspects of the iPhone 5s and iPhone 5c on-site, meaning that Apple no-longer needs to fully replace iPhone 5s and iPhone 5c units with damage or other problems.
The display replacements will cost $149 for each device for users not subscribed to AppleCare+, and $79 for users subscribed to the warranty service. In addition, Apple will also have the ability to replace volume buttons, sleep/wake buttons, vibrating motors, the rear camera and speakers systems on both phones.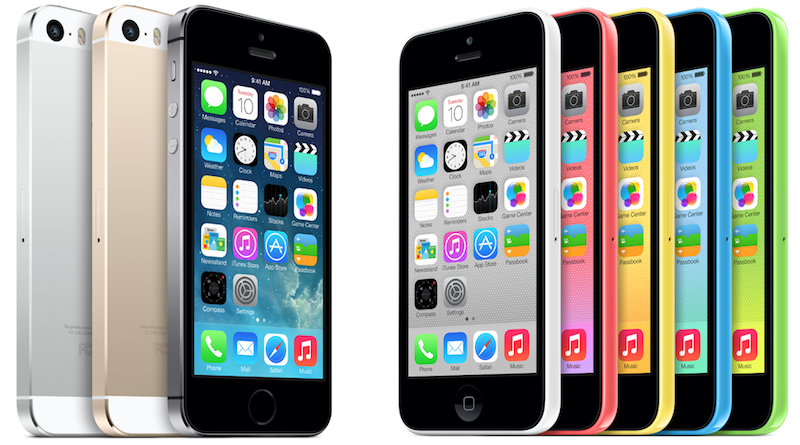 Apple Stores will also be able to replace the home button on the iPhone 5c, but will likely not be able to replace the Touch ID sensor on the iPhone 5s, likely due to constrained supply.
Part replacements due to defects will be free if the device is under AppleCare warranty. However, devices not under an AppleCare warranty plan there will have repair fees specific to each part, such as a $29 surcharge for a Home button replacement on the iPhone 5c.
In June, Apple
began offering
in-store display replacements for the iPhone 5 for $149 for both AppleCare+ and non-AppleCare+ subscribers.