Apple Seeds Two New Mavericks Updates to Employees for Testing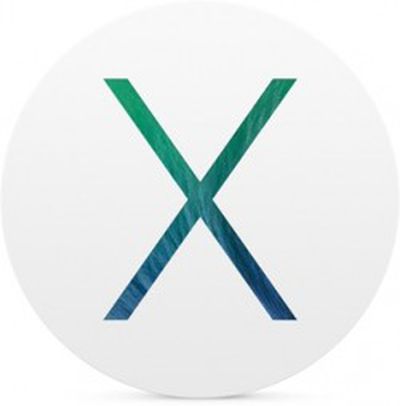 Apple has internally seeded two upcoming updates to Mavericks, OS X 10.9.1 and OS X 10.9.2, to its employees, according to a source that spoke to 9to5Mac. Reportedly nicknamed "Board," OS X 10.9.1 will be released later in the month to fix several bugs introduced with OS X 10.9.
Since the release of Mavericks, users have reported several different issues, with the Mail app, mostly related to Gmail accounts. Apple has already seeded an updated Mail app to its employees and AppleSeed members, and it is possible that a Mail fix could be bundled into the next public Mavericks release. Apple is also said to be preparing updates for issues within Safari, iBooks, and Remote Desktop.
OS X 10.9.2, nicknamed "Carve", is also said to be in testing with Apple's software engineering teams, adding minor feature enhancements and additional bug fixes after the 10.9.1 update.
Also in testing, the source said, is OS X 10.9.2. That release is codenamed "Carve," and it's likely to include more bug fixes, and perhaps minor feature enhancements. Both OS X 10.7.2 and OS X 10.8.2 were updates to Lion and Mountain Lion designed to increase feature-parity between iOS and OS X. OS X Mavericks is currently lacking support for iOS's iMessage blocking feature and FaceTime Audio, so it seems plausible that OS X 10.9.2 could add those features.
According to 9to5Mac, Apple is also continuing work on the next iteration of OS X, 10.10, which has been seeded internally. The next iteration of OS X is said to alter the look of the operating system to bring it in line with iOS 7.
In addition to Mavericks updates, Apple has also been testing iOS 7 updates. As we reported this afternoon, MacRumors has seen increasing numbers of devices running iOS 7.0.4 in web logs since October 22, suggesting that the next minor update to iOS 7 could come in the near future.