Apple Preparing Update for Unresponsive Keyboard/Trackpad Issue in New 13-Inch Retina MacBook Pro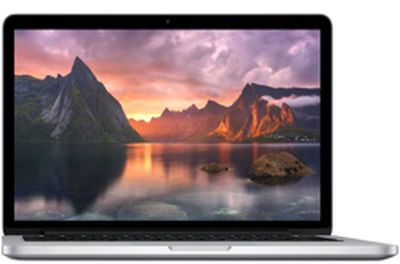 Apple is working on a fix for new 13-inch Retina MacBook Pros that are experiencing issues with the trackpad and keyboard, according to a recently posted Apple knowledge base page (via CNET).
Shortly after the revamped 13-inch MacBook Pros were introduced on October 22, users began complaining about a bug causing the trackpad and the keyboard to lock up at random during usage. At the time, it was unclear whether the issues were hardware or software based, but Apple claims to be working on an update to fix the lock up, which indicates a software-based problem.
Apple is aware of rare circumstances where the built-in keyboard and Multi-Touch trackpad may become unresponsive on 13-inch MacBook Pro with Retina display (Late 2013) computers and is working on an update to resolve this behavior.
Apple does not give a timeline on when a potential update might be ready, but to fix the problem temporarily, the company suggests that users experiencing issues should reset the keyboard and the trackpad by closing the computer's display for a minute before reopening it.