Some Power Users Are Unhappy With Lost Features in the New iWork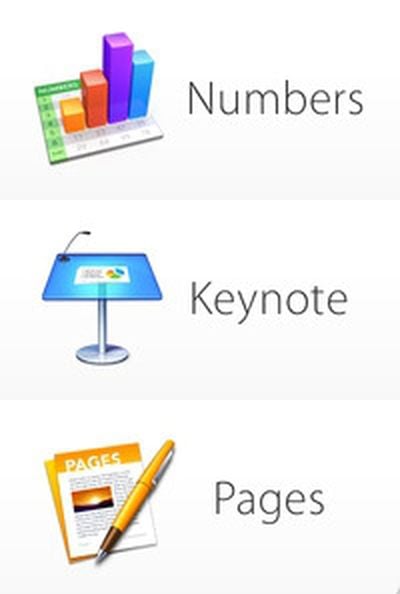 A number of power users of Apple's Pages application have expressed concern over what they see as a step backward in the just-released upgrade of iWork. One blogger, Pierre Igot, called the new release of Pages an "unmitigated disaster", and there is a 26-page thread on the Apple Support forums and several threads on the MacRumors forums examining features that have been removed from the various iWork applications.
From Igot's post:
Apple's engineers appear to have chosen to keep the emphasis on "simplicity" at the expense of "power". They have not just neglected to add features to bring the feature set of the application closer to that of a word processor like Microsoft Word. They have actually removed many features for no apparent reason other than to bring the application in line with its iOS counterpart, which is, inevitably, much less powerful.
It appears Apple's intention was to increase both usability and cross-platform compatibility of Pages across the OS X, iOS, and iWork in iCloud, at the expense of some more powerful features.
Amongst the missing features, Pages has lost a number of templates, the ability to export to .rtf file formats, keyboard shortcuts to paragraph and character styes, and AppleScript support is not working properly.
This isn't the first time that Apple has seen criticisms from power users over an updated product release. The company was hammered by power users of Final Cut Pro X when it was released in 2011, because a number of essential features were completely missing from the software. Apple offered refunds to unhappy customers and launched a new marketing campaign to win back skeptical users after adding many of the features that were requested.
Of course, the new release is a free update to a consumer-focused software product where many of the missing features were likely never used by the majority of Apple's customers, so the concerns of power users may fall on deaf ears. Igot does note that the company -- perhaps intentionally -- set aside iWork '09 applications in a folder on computers that upgraded to the new versions, so users who prefer the older Pages app can continue to use it, albeit without the iCloud and cross-platform features in the new release.
John Gruber believes Apple may be willing to sacrifice overall functionality to create parity across the iOS, OS X and web versions of Pages, Numbers and Keynote over the short-term. However, Apple has not yet given any indication as to what future versions of iWork could look like -- or if they will eventually gain some of the features missing in the new version.
Upset Pages users would be well-served to give Apple feedback on its website.