Verizon Activates 3.9 Million iPhones in Q3 2013, Just Over Half of All Smartphone Activations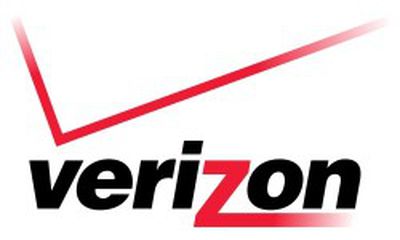 Verizon today became the first of the major U.S mobile carriers to report financial results for the third quarter for 2013, giving the first piece of data to help shed light on Apple's early iPhone 5s and 5c sales other than an Apple press release announcing nine million units sold on the launch weekend.
The carrier revealed during its conference call that it activated approximately 3.9 million iPhones during the quarter, representing just over half of Verizon's 7.6 million total smartphone activations during the quarter, and up from 3.1 million iPhone activations in the year-ago quarter. Verizon also noted in the call that it encountered iPhone supply constraints in September, which will also result in some carryover in sales to the fourth quarter.


Verizon also reported that it has now covered "over 99% of its 3G footprint" with LTE, as the network is now in over 500 markets with more small towns being added in the coming months. Overall, the carrier stated that there were 6.8 million 4G LTE device activations on its network in the quarter, up 21.1% when compared to the year-ago quarter.
Finally, Verizon announced that smartphones now account for more than 67% of the Verizon Wireless retail postpaid customer phone base, up from 64% at the end of the second-quarter in 2013.
Apple will announce its quarterly earnings on October 28.