Qualcomm Backs Off 'Marketing Gimmick' Comments About the A7's 64-Bit Benefits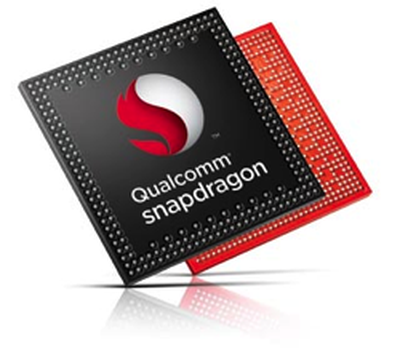 Last week, Qualcomm chief marketing officer Anand Chandrasekher called Apple's new 64-bit A7 processor a "marketing gimmick" and claimed the processor had very few consumer-driven features.
Today, Qualcomm is backing away from those comments, according to Macworld. A company spokesperson issued this statement to the magazine:
"The comments made by Anand Chandrasekher, Qualcomm CMO, about 64-bit computing were inaccurate," said a Qualcomm spokesperson in an email. "The mobile hardware and software ecosystem is already moving in the direction of 64-bit; and, the evolution to 64-bit brings desktop class capabilities and user experiences to mobile, as well as enabling mobile processors and software to run new classes of computing devices."
64-bit processing marks a major advance for mobile CPU-makers and will be extremely important for Qualcomm going forward, as the firm has announced that it too is working on such chips. Given the flurry of attention regarding Chandrasekher's comments and Qualcomm's own ambitions in the area, it makes sense for the company to try to walk back the "marketing gimmick" remarks.