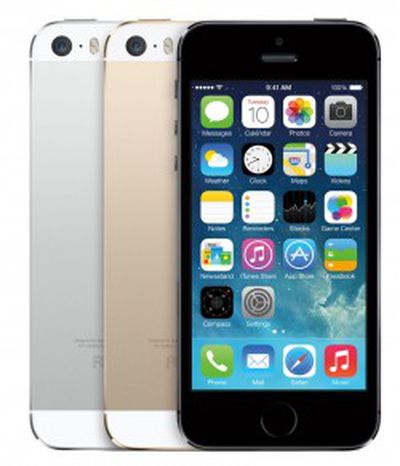 Japanese carrier NTT DoCoMo sustained a record loss of 66,800 subscribers for the month of September, with the drop attributed to a lack of stock of the new iPhone 5s, reports Reuters. Rival Japanese carriers Softbank and KDDI saw gains of 270,700 and 232,700 subscribers respectively, according to Bloomberg, with all three carriers offering the iPhone 5s free on contract through special promotions.
DoCoMo attributed the subscriber loss to customers who delayed purchases until after Apple's new mobiles went on sale Sept. 20 and insufficient stock of those handsets, said Atsuko Suzuki, a company spokeswoman. Rival carriers' marketing strategies also hurt sales, she said.
Notably, the avaliability of the new iPhone 5s and lower-cost iPhone 5c through DoCoMo marks the first time that Apple's mobile phones have been offered on the carrier, coming after a July report pointed to a loss of 3.2 million users over the last four and a half years as the carrier did not have a deal with Apple to offer the iPhone. However, a report in early September indicated that the carrier would finally offer the iPhone following comments from DoCoMo CEO Kazuto Tsubouchi citing "compelling reasons" to reach a deal.
Avaliability of the iPhone 5s has remained extremely tight throughout the world since its release last month, with Apple relaunching an in-store pickup option for U.S. online orders just last week. The company also continues to quote "October" shipping estimates for online orders in countries where the iPhone 5s has launched, suggesting that Apple is still experiencing some uncertainty about how quickly it will be able to meet demand.