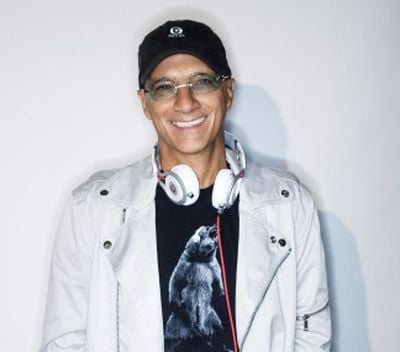 Beats will launch its Beats Music service in the United States within the next couple of months, reports The Next Web. The service will be available via the web and an iOS app, directly competing with other available music services like Spotify, Pandora, Rdio, and Apple's newly released iTunes Radio.
According to Beats COO and president Luke Wood, Beats Music will focus on both content curation and playlists, with Beats hiring employees to create playlists based on artists, activities, and moods. iTunes Radio is also heavily curated.
"We're going to focus really heavily on playlists, because that's how we consume music and that's how most people consume music."

"We're talking about real depth of personalization and knowing who I am, who you are, what we're listening to, what we like, what we've listened to before and then offering up music that is highly relevant to our taste profile."
Prior to the launch of both Beats Music and iTunes Radio, Beats CEO Jimmy Iovine met with Apple executives to discuss its music subscription service, called "Project Daisy" at the time.
While Apple CEO Tim Cook and SVP of Internet Services Eddy Cue expressed interest in Beats' model and rollout plans, no deal emerged between the two companies. Despite that, Apple and Beats maintain a close relationship, with Apple retail stores offering Beats products and using Beats by Dre headphones to demo iPods and other products.