Retina iPad Mini Unlikely to See Widespread Availability in 2013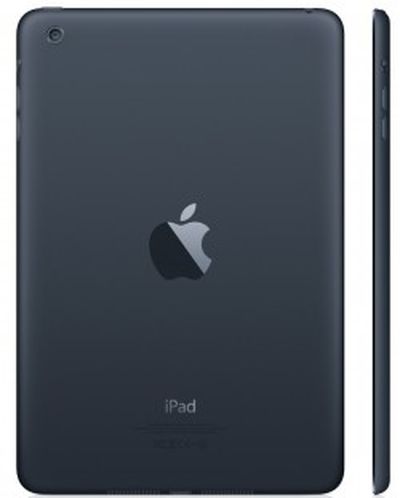 Following a report earlier this week from market research firm IHS iSuppli, sources from inside Apple's supply chain have stated that the Apple will be unable to roll out a next-generation version of the iPad mini with a high resolution Retina display this month, reports Reuters. Specifically, the sources are expecting Apple to wait until early next year for a full-fledged launch or make the iPad mini with Retina display available only in very limited quantities this year.
The reason behind the delays in manufacturing the retina display screens for the iPad Mini were unclear. One source at a supplier said there were delays in Apple's certification of panel producers, which were given strict power-saving requirements.

LG Display Co Ltd, Samsung Electronics Co Ltd's display unit and Sharp Corp all vied to manufacture the panels, supply chain sources said.
The news of problems with strict power-saving requirements are consistent with the previously rumored challenges related to the integration of the Retina display and the compact size and exceptional battery life of the iPad mini. Additionally, two of the sources have also stated that Apple has told told suppliers to reduce cost, with one person saying that the company may roll out a separate new iPad mini with 8 GB of storage to compete in emerging markets.
Notably, KGI Securities analyst Ming-Chi Kuo claimed last month that the Retina iPad mini would indeed make an appearance before the end of the year. Apple has been expected to launch its redesigned iPad and a Retina iPad mini in the near future, with Reuters claiming that the unveiling is indeed planned for this month.