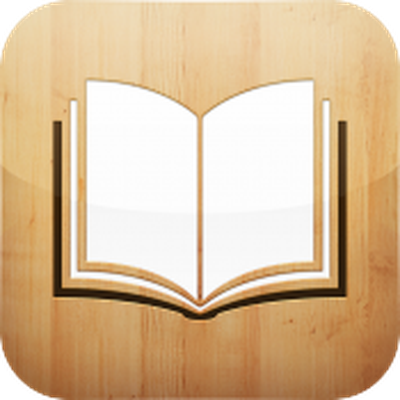 Apple has updated the backend of the iBookstore, adding new features for authors like enhanced versioning, larger pixel limits for in-book images and more, according to a letter to authors from Apple obtained by AppleInsider.

Apple notes the addition of the following features and updates:

- New Catalog Reports
- Versioning for All Books
- Updated Documentation
- Pixel Limit Increased for Book Images
- How-To: Deliver Custom Samples
- New European Toll-Free Numbers
- iBooks Author Tips and Tricks: Creating Custom Samples
- Thanksgiving Deliveries
Versioning requires authors to submit a "What's New in Version" description when updating their book, alerting users to changes in a similar way to how app updates currently work. Users will then be notified when a new version of the book is available to download.
In addition, the pixel limit for in-book images has been raised from 2 million pixels to 3.2 million pixels, allowing authors to take better advantage of Apple's Retina Display-equipped devices with higher-quality images. This will include MacBooks with Retina Display as iBooks is set to appear on Mac for the first time with the release of Mac OS X Mavericks later this year.
As noted by AppleInsider, the new features won't be noticeable to users right away, but will lead to "an easier and richer shopping experience" once content providers begin using them. It's also possible that Apple could show off new iBooks features at their rumored iPad media event in October. Along with the iLife and iWork suite of iOS apps, iBooks has not yet received an iOS 7 makeover.
iBooks is available for free for both iPad and iPhone on the App Store. [Direct Link]