OS X Vulnerability Can Allow Superuser Access to Unauthorized Users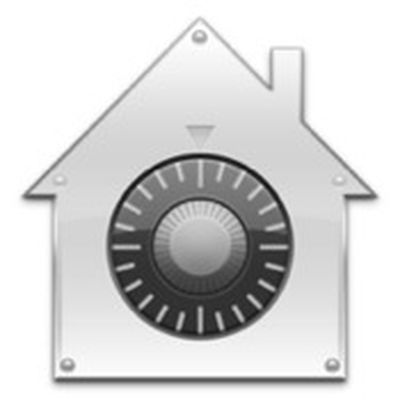 Users looking to exploit a vulnerability in the Sudo Unix command, originally reported back in March, have received some assistance, reports Ars Technica.
The developers of Metasploit, software that makes it easier to misuse vulnerabilities in operating systems and applications, have added the Sudo vulnerability to their software suite. All versions of OS X from OS X Lion 10.7 through the current Mountain Lion 10.8.4 remain vulnerable.
Mac users should realize that an attacker must satisfy a variety of conditions before being able to exploit this vulnerability. For one, the end-user who is logged in must already have administrator privileges. And for another, the user must have successfully run sudo at least once in the past. And of course, the attacker must already have either physical or remote shell access to the target machine. In other words: this exploit can't be used in the kind of drive-by webpage attacks that last year infected some 650,000 Macs with the Flashback malware. This doesn't mean it's a non-issue though, since the exploit can be used in concert with other attacks to magnify the damage they can do.
Most of the recent exploits in Mac OS X have been related to Java, which Apple completely blocked earlier this year over security vulnerabilities, though Apple did release a standalone malware removal tool to help clean machines that were affected by a number of Java vulnerabilities.
OS X has been targeted more in recent years as it has gained in popularity. The Janicab.A malware was discovered last month, while another program called macs.app was discovered in May. That app captured and stored screenshots.