Apple Employees' Macs Compromised by Chinese Hackers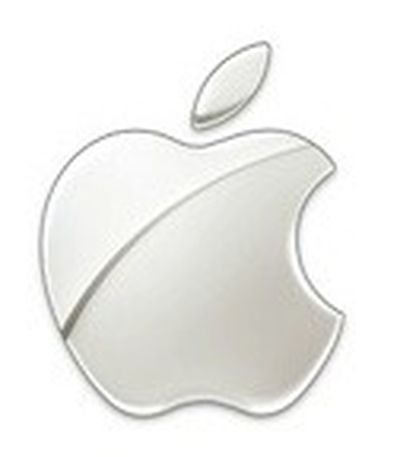 A number of Macs owned by Apple employees were compromised by the same China-based hackers that targeted Facebook employees recently, reports All Things D. The malware entered the systems through the Java plug-in, which Apple has blocked recently due to unpatched security vulnerabilities. Reuters was the first to report the disclosure.

"Apple has identified malware which infected a limited number of Mac systems through a vulnerability in the Java plug-in for browsers," the company said in a statement to AllThingsD. "The malware was employed in an attack against Apple and other companies, and was spread through a website for software developers. We identified a small number of systems within Apple that were infected and isolated them from our network. There is no evidence that any data left Apple. We are working closely with law enforcement to find the source of the malware."
Apple will also be releasing a standalone malware removal tool to clean infected machines.
The New York Times published an article yesterday laying out how a number of recent hacking attacks against U.S. corporations could be linked to the Chinese People's Liberation Army.
Macs have traditionally been viewed as significantly more secure than Windows machines, though in the past year there have been a number of compromised machines from the Flashback malware and issues with Java.