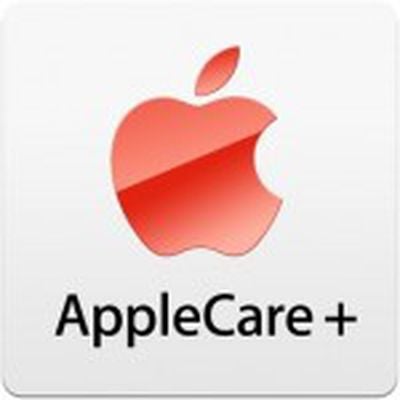 Apple is planning on launching its AppleCare+ extended warranty service in Europe soon, according to a report from the French blog iGen [Google Translate].
Apple launched the $99 AppleCare+ for iPhone in the U.S. in 2011, offering two years of extended warranty protection and coverage for two incidents related to accidental damage, albeit with a $49 service fee. The program was later expanded to the iPad. AppleCare+ is also available in Canada and Japan.
In Europe, customers have been limited to the standard AppleCare for iPhone and iPad products, which only covers warranty-related claims -- not accidental damage.
Apple has faced significant criticism from consumer associations in a number of European countries including Belgium, Germany, Luxembourg, and Portugal. EU consumer protection laws are more stringent than those in the United States, and Apple has been sued because of allegedly misleading statements given by Apple on its websites and in its retail stores regarding the differences between warranties required by law and what Apple offers in its AppleCare service plans.