According to a report from Bloomberg, Apple's falling market share in China is prompting local electronics accessory makers to give more attention to phones and tablets made by rival Samsung among other electronics manufacturers. Specifically, the report cites competitive, feature-rich products from the likes of Samsung as well as various cheap phones by other mobile handset makers.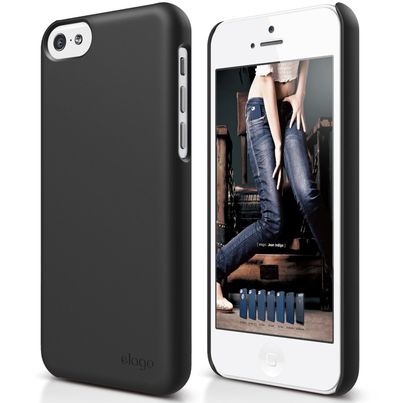 A shift to devices from Samsung, Lenovo Group Ltd. and a widening array of Chinese makers offering cheaper handsets is pushing up costs for those that previously relied on the iPad and iPhone, said Vincent Kwok, chief executive officer of Guangzhou-based Magic Kingdom, a maker of protective cases. [...]

"The market is now moving toward Samsung and brands from China, so we've enlarged our product line," said Kwok, who has also added products from Xiaomi and Oppo. "Expanding our product line has reduced the risk for us. To focus on Apple is too dangerous."
Bloomberg's report comes alongside a separate claim stating that the iPhone 5S and Apple's low-cost iPhone 5C are set to launch in China on November 28th, which would likely bring an influx of new iPhone owners in the region. China Mobile, the world's biggest carrier, as well as one that notably does not carry the iPhone, is said to be in talks with Apple about carrying its mobile device with both sides feeling positive that a deal will happen.
Apple will reportedly unveil the next-generation iPhone on September 10, and will likely unveil not only the iPhone 5S but also the lower-cost plastic iPhone 5C. Both devices are also rumored to launch in the first wave of markets on September 20.