iPhone 5S to Be Available in Gold with 128 GB Option?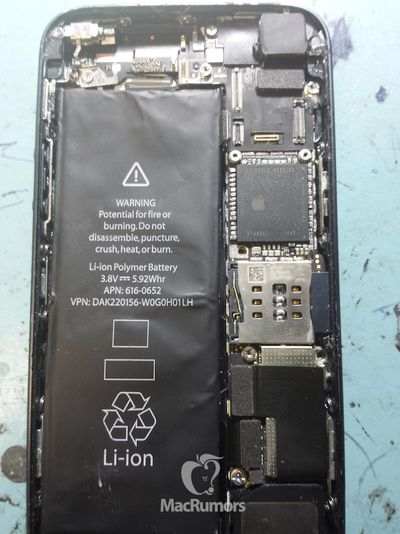 KGI Securities analyst Ming-Chi Kuo, who has offered accurate information on Apple's upcoming product plans numerous times, has issued a new research note claiming that the iPhone 5S will be available in a gold casing in addition to Apple's traditional white and black options. There will also be an option for larger 128 GB storage.
We also forecast the new model will add a new look, a golden casing, and a new option for larger 128GB storage, to offer greater differentiation from iPhone 5.
The possibility of a gold or champagne colored iPhone 5S option has been raised a few times in recent months, but Kuo is the most credible source yet to indicate that the iPhone 5S will indeed be available in that color.
The new 128 GB storage option would double the current maximum 64 GB storage option and could mean that Apple discontinues the 16 GB storage option for the iPhone 5S as Apple has typically only offered three different storage options for most devices.
Kuo goes on to note that the new device will likely add a 1 GB LPDDR3 RAM chip and that the new A7 processor will afford Apple the ability to improve system performance.
We reckon A7 will upgrade memory bandwidth spec to LPDDR3 from LPDDR2 adapted by A6, in an effort to improve system performance. Since Apple is in charge of both hardware and OS design, it is capable of minimalizing memory capacity at an optimized state. Therefore, A7's RAM will likely be unchanged at 1GB.
Apple will reportedly unveil the iPhone 5S, which Kuo claims will come with a sapphire-covered home button with a fingerprint sensor, at a media event on September 10. Like previous iPhone launches, Apple is likely to launch the iPhone 5S a few weeks after its unveiled. Apple is also rumored to unveil the low-cost iPhone with a plastic case at the same event.