Vevo Working on Apple TV App for 24/7 Music Video Channel [Update: Coming This Month]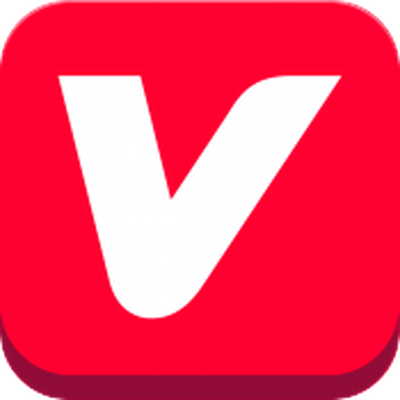 Music video company Vevo is developing an app for the Apple TV, according to a report from AdAge. The app will show a 24/7 music video channel with ads made specifically for television rather than for streaming Internet video.

Vevo launched Vevo TV this March as an alternative way to watch and discover music videos on its platform. Previously, users had to search for videos. Vevo's "Vintage" program plays songs from the '80s, '90s and '00s.

Vevo TV -- a linear music video channel -- appears better suited for the "lean back" experience of watching television, as opposed to mobile viewing. Vevo had nearly 62 million unique U.S. visitors in May but only 4.2 million watched on mobile devices (smartphones and tablets), according to comScore.
Vevo has an existing iOS app [iPhone, iPad], and, if it launches an Apple TV app, would join other recently launched apps including HBO Go and WatchESPN. Apple is also rumored to be coming close to launching a Time Warner Cable app for the Apple TV.
Apple worked with a number of third-party content providers recently to launch new channels for the Apple TV. HBO used an internal development team to make its app, presumably using an unpublished development kit from Apple.
Historically, the Apple TV has taken a backseat to the iPad and the iPhone with the company referring to the Apple TV as a "hobby project," though Apple is rumored to be exploring new product lines that could eventually include an Apple television set.
At the D11 conference in May, Apple CEO Tim Cook reiterated that television continues to be an "area of great interest" for Apple and that the company has a "grand vision" in place.
Update: According to AllThingsD, the Vevo Apple TV app is slated for release later this month.