Apple to Team Up With Tech Companies to Ask for Greater NSA Transparency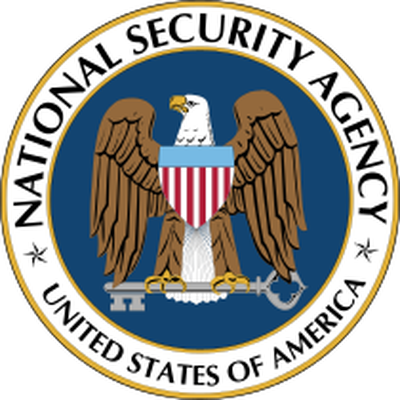 Apple is joining forces with Google, Facebook, Microsoft, Twitter, and several other technology companies and civil liberties groups to request via letter that the U.S. government offer greater surveillance transparency, allowing Internet, telephone, and Web-based service providers to give consumers regular reports on security related requests, reports AllThingsD.

"Basic information about how the government uses its various law enforcement–related investigative authorities has been published for years without any apparent disruption to criminal investigations," a copy of the letter obtained by AllThingsD reads. "We seek permission for the same information to be made available regarding the government's national security–related authorities."
The alliance is made up of 63 different companies, investors, non-profits, and trade organizations that will publish a missive on Thursday asking President Obama and congressional leaders to allow them to report on the following:
-The number of government requests for information about their users
-The number of individuals, accounts, or devices for which information was requested
-The number of requests that sought communications content, basic subscriber information, and/or other information.
The request comes after news of a top secret intelligence gathering program called 'PRISM' leaked in June, where a number of tech companies, including Apple, were accused of providing the U.S. government with direct access to user data.
Apple later clarified its position with a statement of its "Commitment to Customer Privacy," denying participation in PRISM and noting that the company conducts a thorough evaluation of each law enforcement request for data and aims to "retrieve and deliver the narrowest possible set of information to the authorities."
Update: The full letter has now been published. Direct link: [PDF]
Note: Due to the political nature of the discussion regarding this topic, the comment thread is located in our Politics, Religion, Social Issues forum. All MacRumors forum members and site visitors are welcome to read and follow the thread, but posting is limited to forum members with at least 100 posts.