More Claims of No Retina iPad Mini Until Early 2014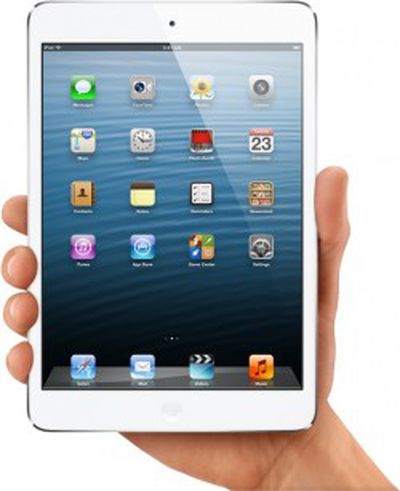 Taiwan's Economic Daily News reports [Google translation] that shortages of Retina display panels for Apple's planned second-generation iPad mini have forced the company to push back its internal launch plans into early 2014. The company reportedly had been planning to launch the device during the fourth quarter of 2013, in time for the holiday shopping season.
The report also appears to suggest that Apple may offer both Retina and non-Retina versions of the second-generation iPad mini, although it is unclear just how price and feature differentiation between the models would work out.
Today's article is just the latest in a line of reports expressing uncertainty over Apple's iPad mini plans. Back in April, KGI Securities analyst Ming-Chi Kuo had indicated that technical challenges with Retina displays would likely result in the updated iPad mini beginning to ship in the September-November timeframe, perhaps somewhat later than observers had been expecting at that time.
NPD DisplaySearch analysts have also been flip-flopping on their claims, beginning with a May report initially claiming that Apple would be releasing a non-Retina iPad mini update later this year with a Retina update to follow in early 2014, but within hours reporting on DisplaySearch's claim was revised to indicate that a Retina display would be included in both of those updates. But last month DisplaySearch returned to its original prediction, claiming that a thinner non-Retina iPad mini would arrive late this year with a Retina model following in early 2014.